Do you need to buy anything else once you've got the perfect cage? Not really. But there are many fun accessories and toys you can try out!



A large dildo.


The vast majority of women own a dildo. It's nothing special. However, it becomes very special and sexy for him if he's locked in chastity and has to "compete" with a dildo that's larger than him. You can ask him to use it on you during foreplay or you can masturbate with it and let him watch.



Handcuffs or other restraints.


It's great to be able to restrain his arms and legs, for example with handcuffs. This way you can take the chastity device off and tease him as much as you want without worrying about him taking matters into his own hands or refusing to be re-locked again. If he tends to be hesitant when you want to re-lock him, you can simply lock a cuff on one of his ankles before removing his device and only take it off once he is secured back in his chastity device. I am confident that he would not go to work with the dangling cuff.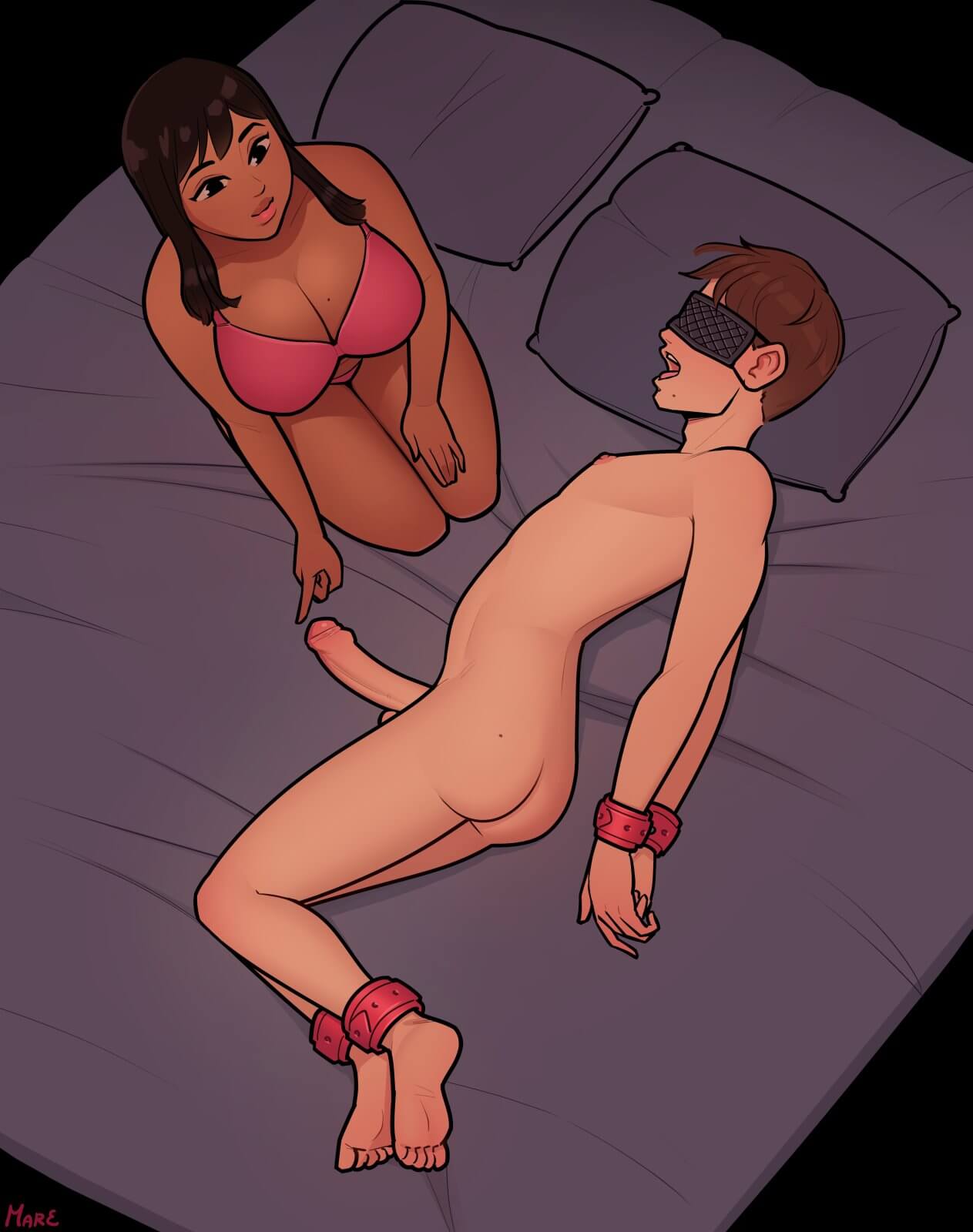 A penis sleeve or extender.


Many men ejaculate too quickly during sex. Fortunately, there is a simple solution for premature ejaculators: penis sleeves, which are worn on the unlocked penis like a very thick condom. Not only will wearing a penis sleeve help him last longer, but you can choose one that is bigger and girthier than his "naked" penis.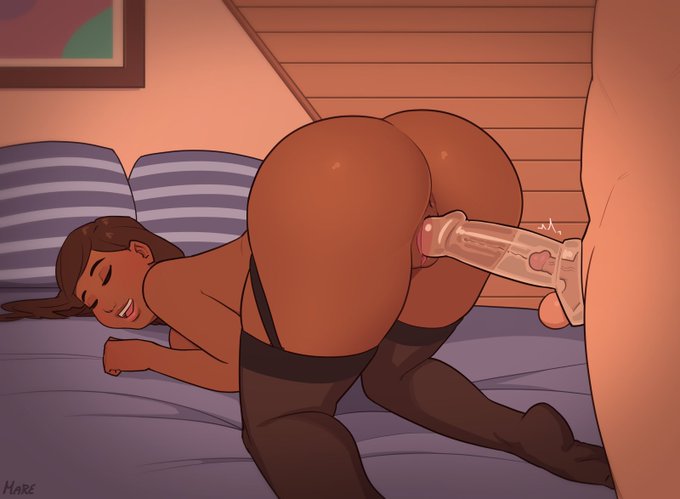 A vibrator.


Vibrators are a woman's best friend. They are by far the quickest and easiest way to achieve an orgasm. There's no need to unlock him if all you want is a quick little orgasm before sleep. Tease him about the fact that you can do what he cannot: masturbate. Maybe you can even use the vibrator on his locked cock and see what happens?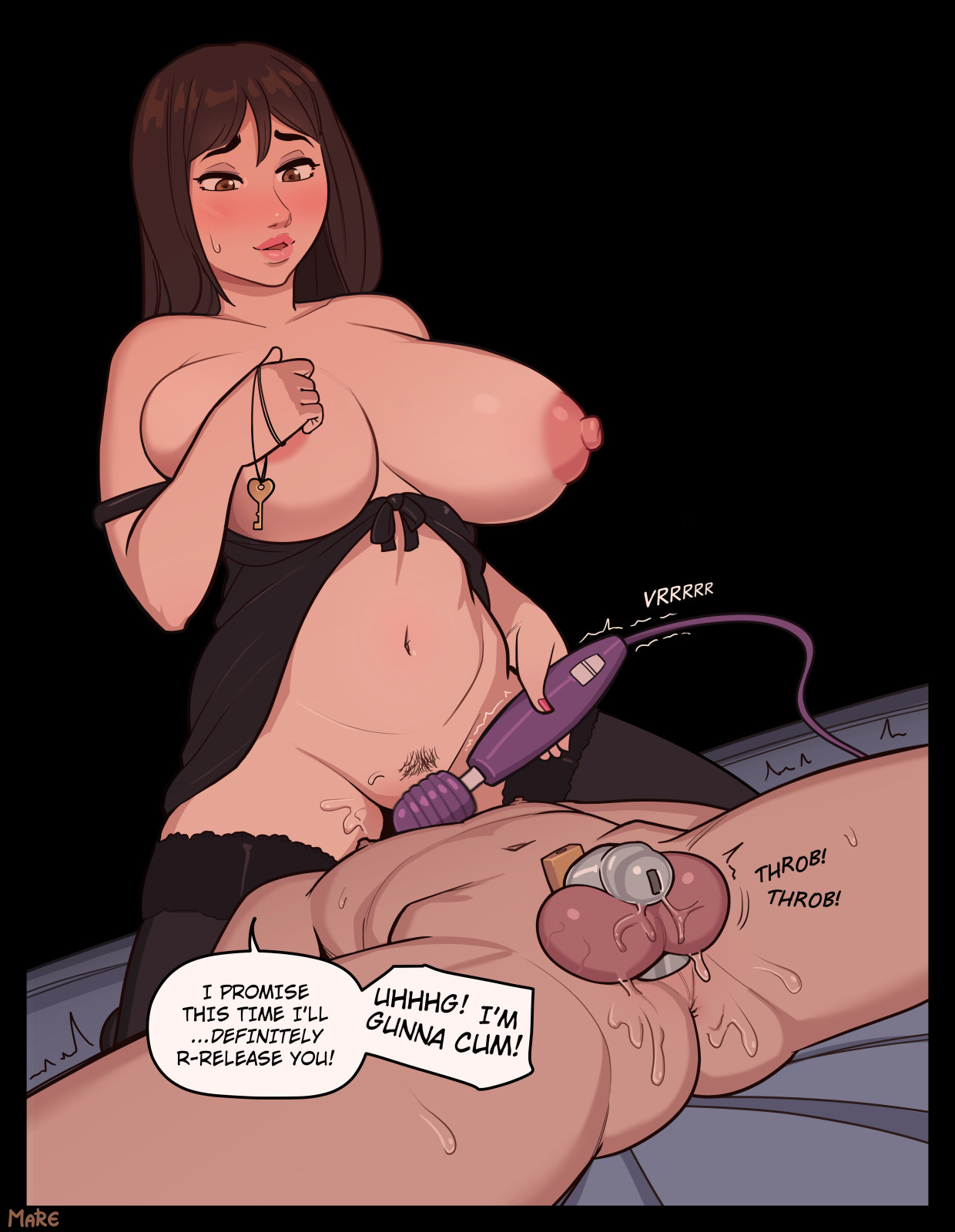 A spiked cage.


Whenever he gets erect, the spikes will playfully dig in. Why not let him go to work in a spiked cage – after all there should be no reason for him to get any erections when you're not around? Or you can use it as a sexy "punishment": kiss him, tease him, or make him go down on you, and let him feel the spikes whenever he gets hard. Some of the well-known chastity devices even have spike inserts that can be put in and taken out without any need to buy a second device.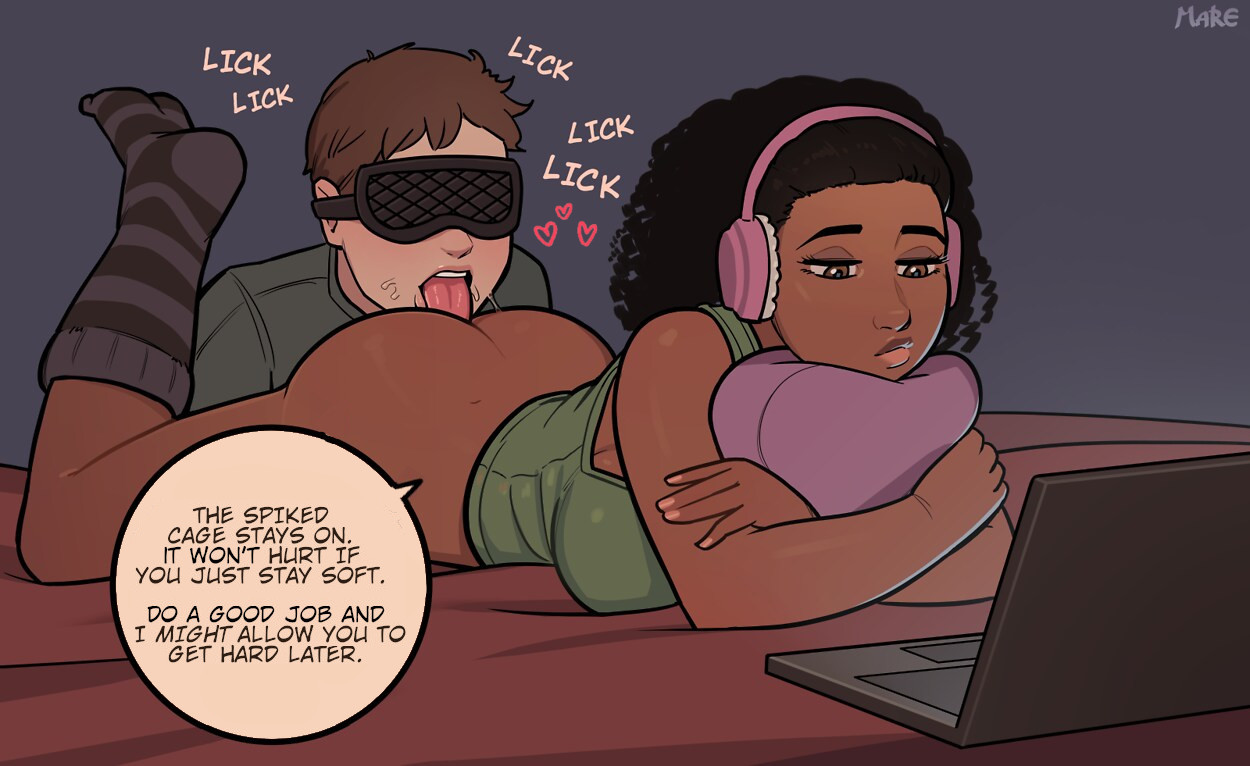 A strap-on.


Maybe you want sex but you can't be bothered to unlock him every time. Maybe you just want to be fucked hard without worrying about his performance or whether he will accidentally ejaculate. There are strap-on dildos which he can use to make love to you for as long as you want without any need for him to be unlocked. He has sex with you but can't feel anything; an unforgettable and mind-blowing experience. Feel free to combine this with a spiked cage if you feel extra naughty.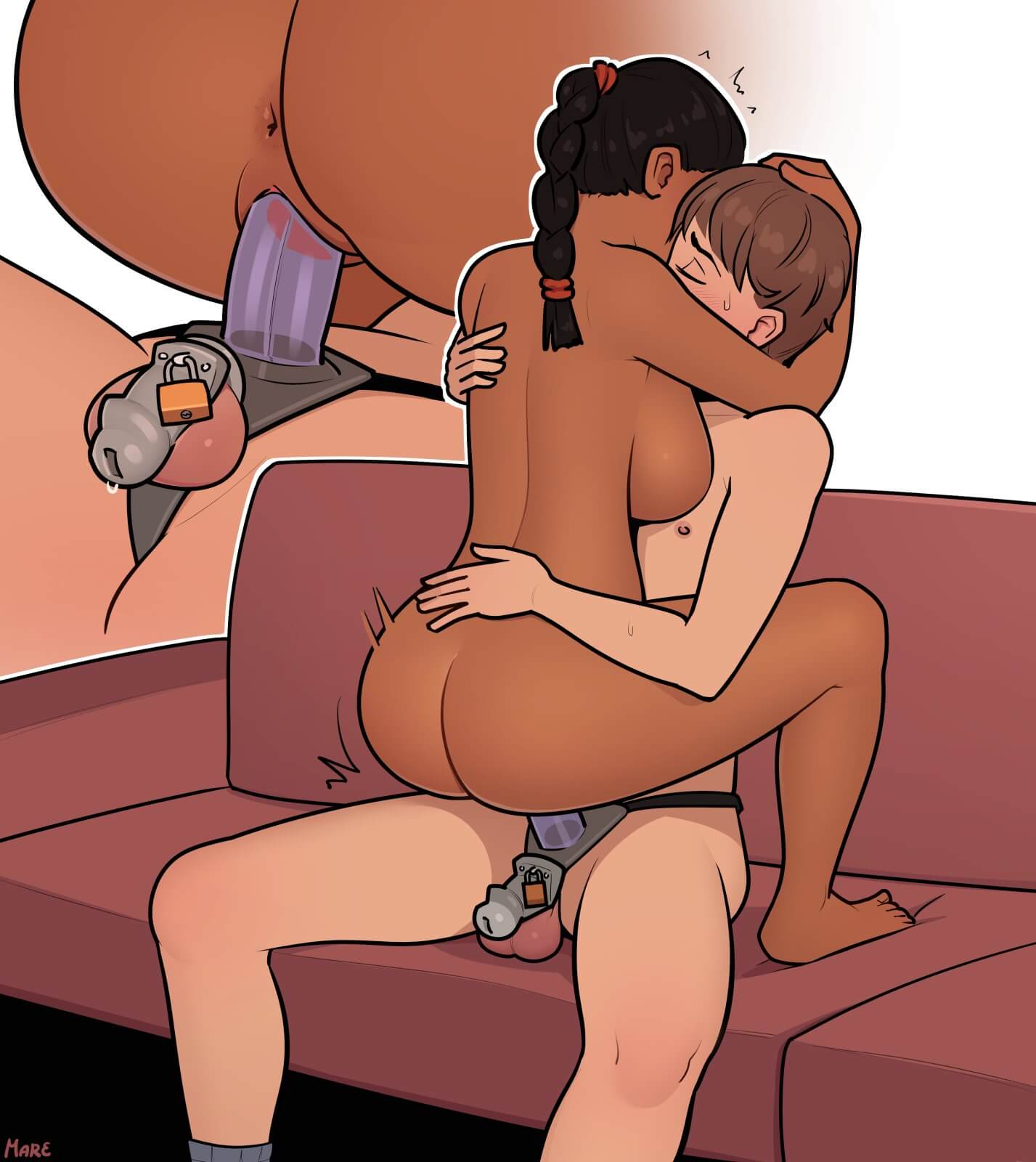 Condoms.


Condoms are not particularly sexy, but they are very useful when you decide to let him come but don't want him to make a mess. Condoms can be used not only for sex, but even for blowjobs, handjobs, or when you allow him to masturbate in front of you. No more clean-up needed!



A necklace for your key.


Wearing the key on a necklace has many benefits. The key will be always with you, so you can always spontaneously unlock him wherever your are, and you can be sure he can't get the key without you knowing. Finally, everytime he looks at you he is reminded of the power you have and that he should better treat you well. If you don't like the look of the key on your necklace you can have it made into a beautiful piece of jewellery ↗. Alternatively, you could keep the key on an anklet or in your phone case.